Bloomsbury Publishing is an independent publishing house based in London, UK. They are responsible for publishing the A Court of Thorns and Roses series by Sarah J. Maas.
History
The company was founded in 1986 by Nigel Newton and was registered as public company in 1994. In 1998, Bloomsbury USA was established and later in 2012, Bloomsbury USA Books for Young Readers was established.
Bloomsbury is most famous for publishing the Harry Potter series by J.K. Rowling and much of Bloomsbury's success is often attributed to this series.
Notable Bloomsbury authors
In 2013, Sarah J. Maas sold the rights of the A Court of Thorns and Roses series to Bloomsbury publishing.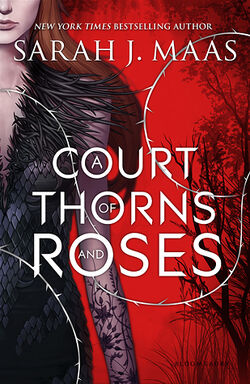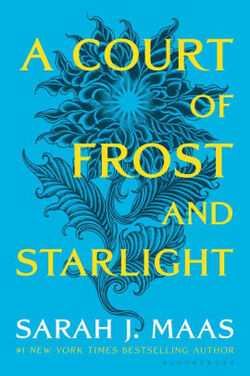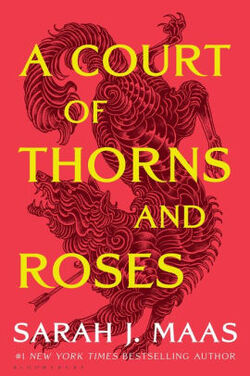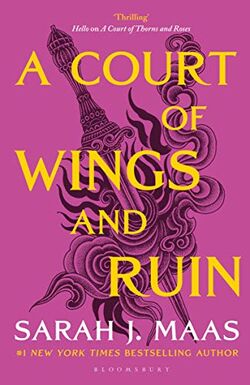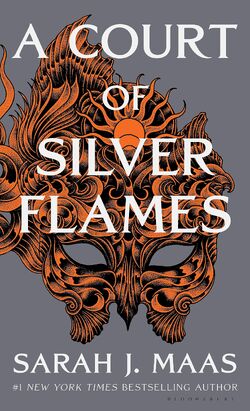 Companion books
External links