I just...UGH WHY DO I EVEN LOVE THIS SHIP?!
I DO NOT know. I just do.
THIS LINE IS KILLING ME-
Gwyn smiled broadly. "Thank you."Azriel dipped his head in a sketch of a bow, something restless settling in him. Even his shadows had calmed. As if content to lounge on his shoulders and watch.
I love them so much
They're so beautiful-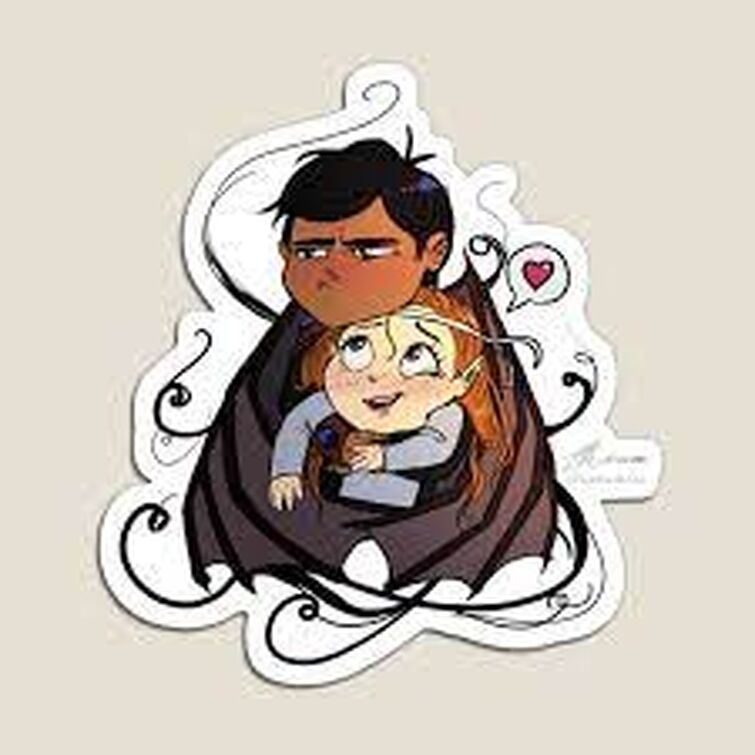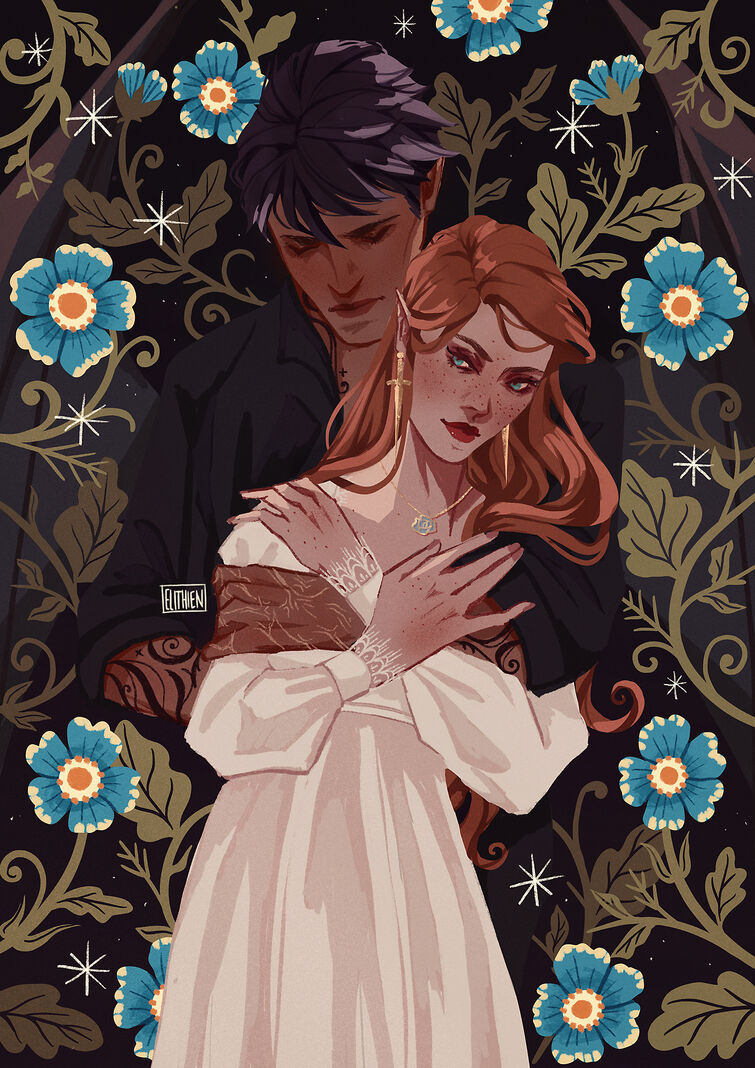 Send help. Please