I apologize, but you will have to turn your device on its side. Thank you.
Welcome to a place where we don't know proportions. Who is that?
Here we have Cassius, examine the expert hair design. I know, amazing. And the gloves that are supposed to be his gauntlet-thing
Next, we have....Rice *cough* Rhys! On his knees are his court insignia. I have just realized that his wings are bigger than the rest.....
This is Mor. Mor is happy. Mor has odd arms.
This is Amren. I remember she wore pants and a shirt instead of dresses so, here.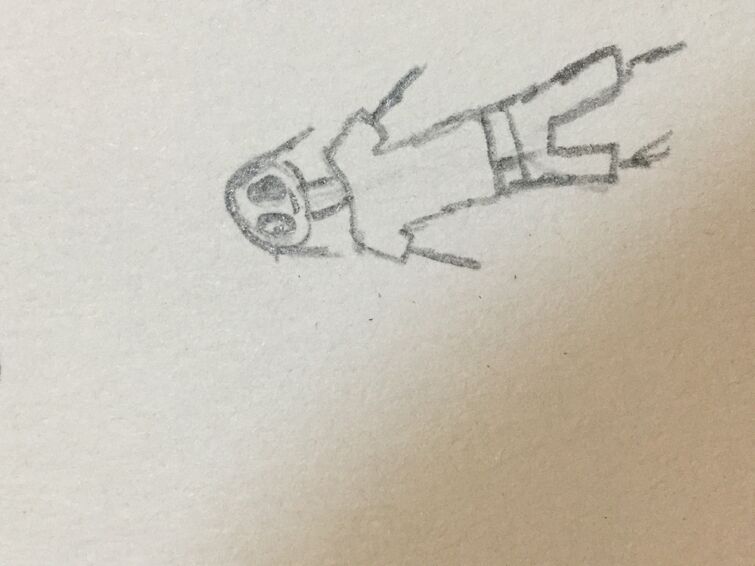 Behold we have Feyre, I am actually ok at drawing dresses, so look at her dress, not her face-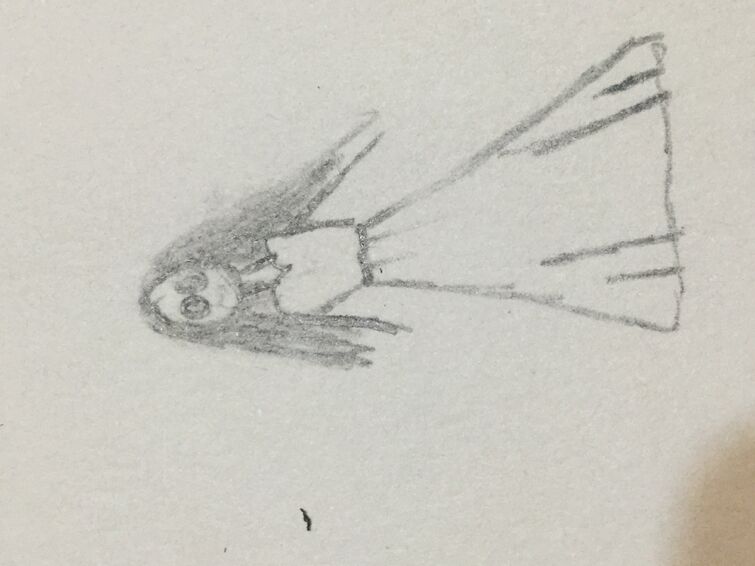 And last but not least, Azriel. And those snake things are his shadows. He looks like a weird Batman that has wings, honestly.